Stavby a.s
Date: 06/10/2008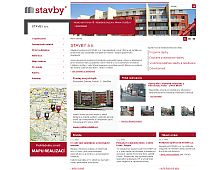 Rate It:
Color Scheme
Hovered color:
Selected color:
Comments (3)
very messy
#1:

a

on 06/10 at 09:48 AM
What is so messy about it? I think they did a great job with the markup, some of the text is a little small on the submenus.

I would just remove the extra <span> and the xml prolog and youre good to go.
(Total Pages: 1)