Oska Architects
Date: 01/15/2008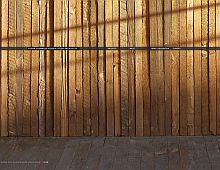 Rate It:
Color Scheme
Hovered color:
Selected color:
Comments (3)
I really like this site. Not only is the architecture on the buildings amazing, but the functionality of the site works really well. Lots of dom scripting, but very accessible. Nice work!
Great site i like this. Great functionality
Tok tutucu özelliğe sahip olduğu bilinen, bölgesel yağların su tüketimi yardımı ile yakılmasını sağlayan ve Lida' nın etkili olmasında başrolde bulunan türevdir.
#3:
lida
on 01/24 at 09:29 AM
(Total Pages: 1)
Commenting is not available in this weblog entry.