Hello Kavita
Date: 04/27/2010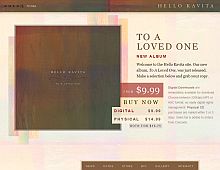 Rate It:
Color Scheme
Hovered color:
Selected color:
Comments (5)
Use this tool to generate all the necessary codes needed to password protect a directory dizi izle or selects files within it on your
Very nice color scheme, like on this nlp page. Thank you!
#5:

saga

on 05/12 at 01:03 PM
(Total Pages: 1)
Commenting is not available in this weblog entry.