Digitalemon
Date: 07/24/2006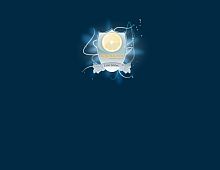 This clean design just exudes freshness. The light shadows are a nice touch.
Rate It:
Color Scheme
Hovered color:
Selected color:
Comments (1)
I like it, it's different and still attractive. And the text is something different aswell. I've tried the surrounding pattern on my own website and it looked hidious, but it seems to suit this website anyway. Good job.
(Total Pages: 1)
Commenting is not available in this weblog entry.